Welcome to Light the Fire CrossFit!!!
At Light the Fire CrossFit, you will become the best version of yourself. Whether you want to be able to get on and off the floor with your kids, build stronger relationships with family and loved ones, decrease stress and anxiety in your life, be part of supportive community where you feel welcome, or even if you just want to look better naked.
We are here to help you get your life back and find success through fitness. Our trained professionals will help you identify your goals, align your vision, and develop a plan for success so you can live the life you deserve.
If this sounds like the life you want, set up a no sweat intro to start your journey and find the comfort and the freedom you are looking for, through fitness.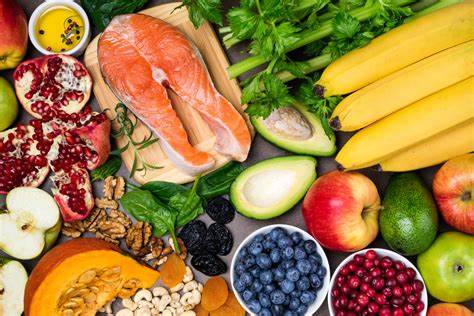 – Leslie K.
Great coaches and amazing athletes. Workouts always wear me out and I love that I feel strong for the first time. Give LTF a chance to make your day better.
– Jim N.
Best place to workout…coaches are knowledgeable and experienced they never over work you and always take the time to show you the right form. The people that go there are so friendly they make the workouts fun…each person is encouraging even when their giving it their all. Fun, safe, clean environment all equipment provided…just bring yourself and prepare to sweat while learning new things and meeting great friendly people and staff.
– Jesse K.
The trainers are spectacular, and this stuff really gets you in shape. The members are like one big family. My only regret is that I wish I had signed up sooner.
– Mike J.
So happy I walked into this place and met Bill when I was wondering if Crossfit was for me. All the trainers are great and adjust community workouts to your skill level. Your fellow athletes and coaches will push you and get to know you, so they can help you during workouts. Equipment and facility are in great shape. It is something I look forward to every day and I'm sure you will too. Can't wait to see how far this takes me.
– Kyla R.
This place is awesome! The coaches are great and push you when you think you can't go further. Also the members are amazing and make you feel at home and like a family.